L.I.F.E. provides scholarships to students in partnership with Northern Kentucky University's (NKU) College of Informatics who intend to go into a career in the field of brain research.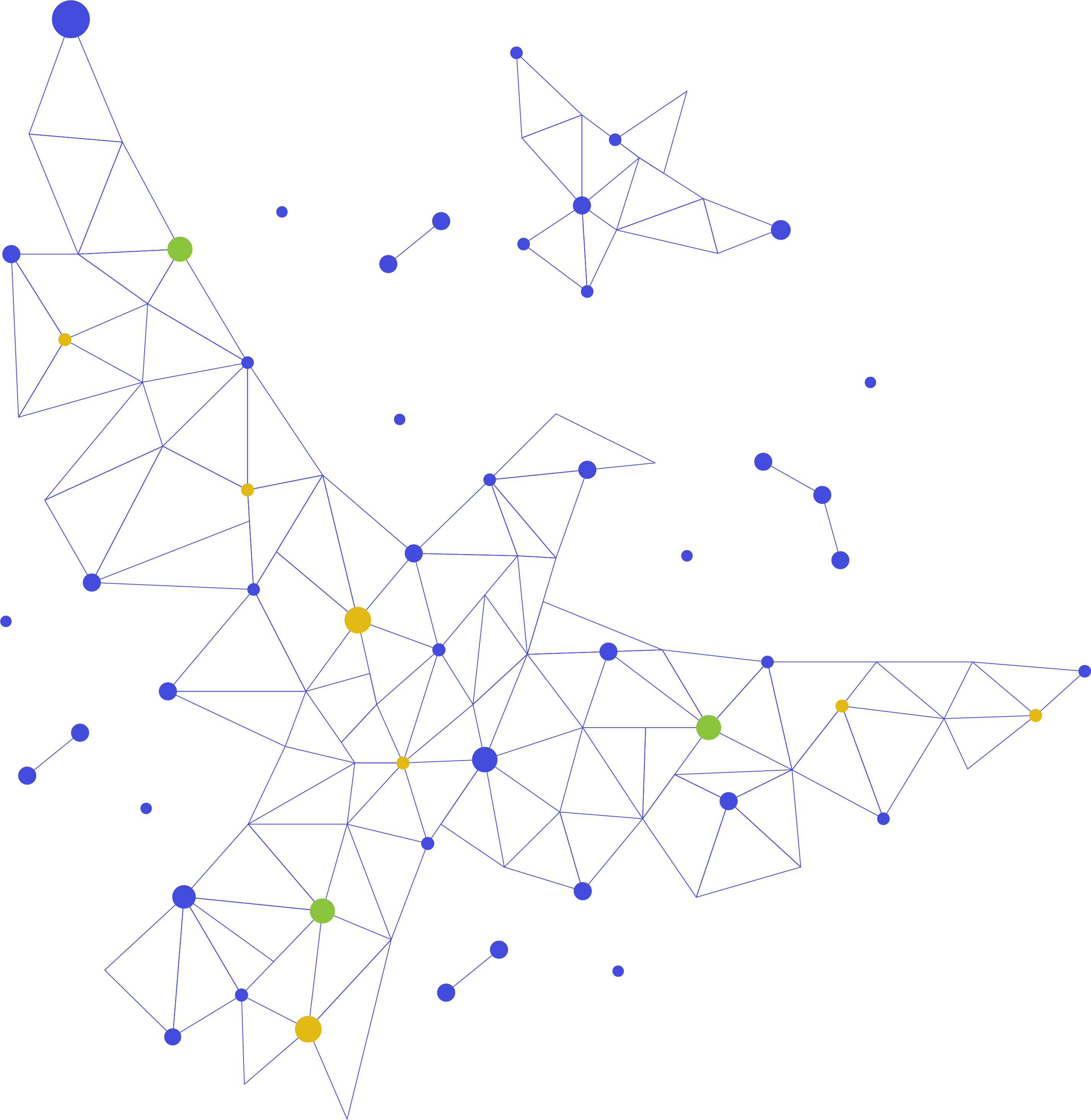 Must be accepted for admission as a degree-seeking student at Northern Kentucky University. Incoming students must have a high school GPA of at least 3.75 and a composite ACT score (or equivalent) of at least 29. Continuing students must have a minimum cumulative GPA of 3.75 and a recommendation from a professor in the sciences. Must be pursuing a declared major in Computer Science or Data Science with a second major or minor in the life sciences. Applicants must declare their intent to pursue a PhD in a field of study in computational biomedical sciences.
Up to $10,000 per year, plus $10,000 in research stipend funds to work with a professor.
Up to four academic years provided eligibility requirements continue to me met.
My name is Ben Coburn, and I am from Hebron, KY. I attended high school at Villa Madonna Academy. I am majoring in Computer Science, with a minor in Biology & Chemistry. I chose NKU because of an experience I had touring one of the research labs. I was very...